Welcome! I hope you all had a great weekend! We had a super low key weekend, and it was so nice to have no schedule to worry about for a few days!
Don't forget, each week we will be featuring the post that had the most views, as well as each co-host will be featuring their two favorite posts. So be sure to stop by each site each week and see if you were featured!!
The post with the most views last week was:
A couple of my favorites were: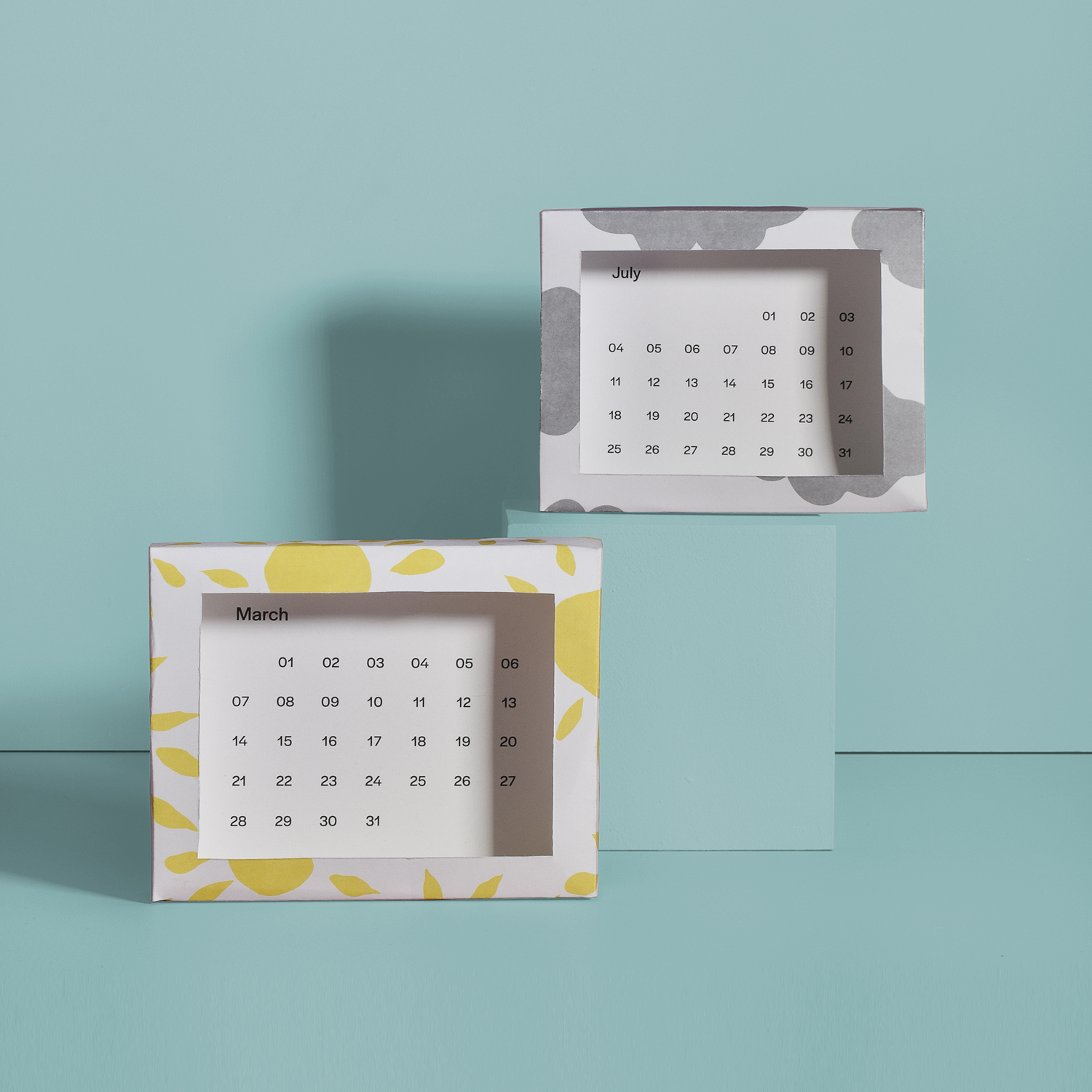 Have a great week!