Happy Monday! THIS IS OUR 300TH PARTY!!! We are so thankful that you support our party and link up with us week after week. This week each co-host will be featuring FOUR posts as a thank you for all you to do keep our party going!
Just a reminder...We are also still looking to add a co host starting in January. If you are interested in joining us message me through Instagram by clicking on the icon.
Don't forget, each week we will be featuring the post that had the most views, as well as each co-host will be featuring their two favorite posts. So be sure to stop by each site each week and see if you were featured!!

The post with the most views last week was: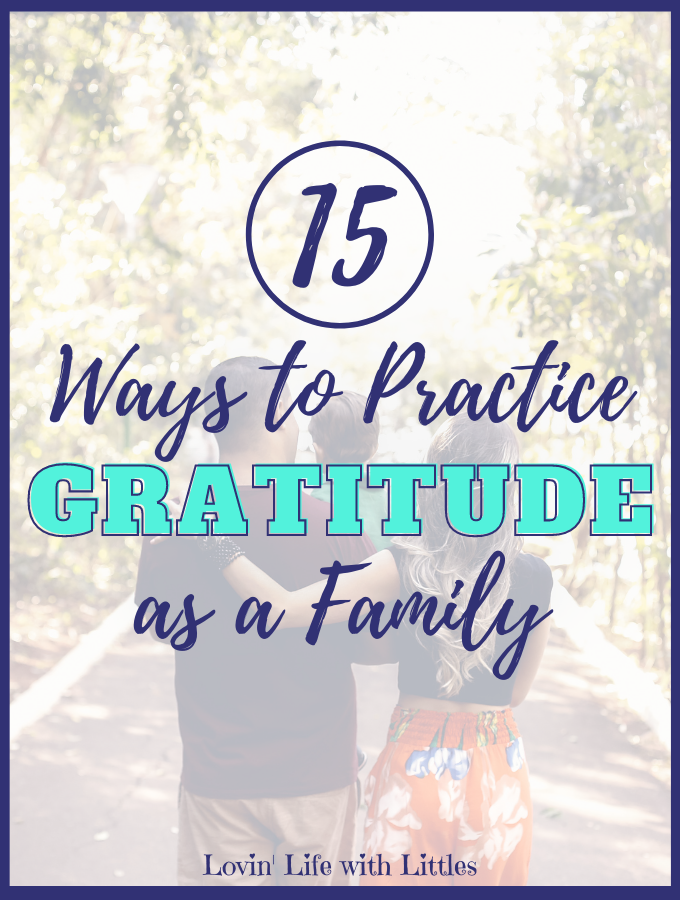 A few of my favorites were:
Have a great week!!